Google Shopping Agency Germany
More revenue with efficient Google Shopping campaigns.
Are you looking for an agency that has the same goals as you?
Do you want the highest possible turnover at the lowest possible cost?
As a Google Shopping agency, we are contractually on your side and strive to maximize earnings in shopping campaigns.
Google Display Network Ads
Google Shopping on a success basis
Because we are convinced of our success, we often offer online-retailers ROAS-based compensation. In this way, we put ourselves on your side in the final contract. We only benefit if you benefit too!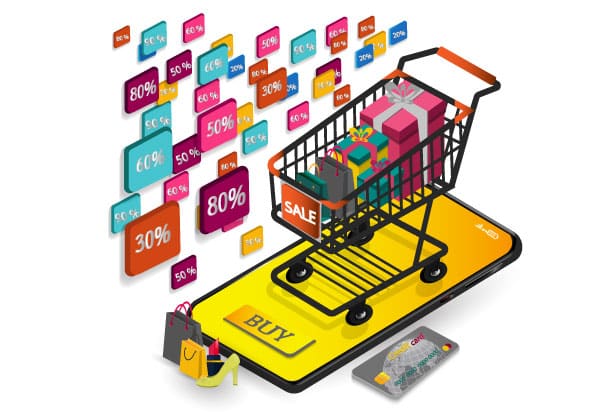 What advantages do we offer?
Knowledge & Experience
As SEA specialists our capital is knowledge & experience. We bring a concentrated load of knowledge & experience to your project. You can use this advantage for you, starting with an inquiry very cost effective.
Pay by performance
For companies with monetary conversion targets, we offer a performance-based compensation model. The payment is up to 100% dependent on your revenue-cost ratio with Google Ads.
Short contract periods
Customer loyalty arises from satisfaction, not from contractual obligations. We only want satisfied customers. Therefore, the contract period is only 3 months at the beginning of a continuous optimization, thereafter at the end of each month.
A selection of satisfied customers