More flexibility,
more orders,
less costs.
Shopware 6 Agency for modern online retail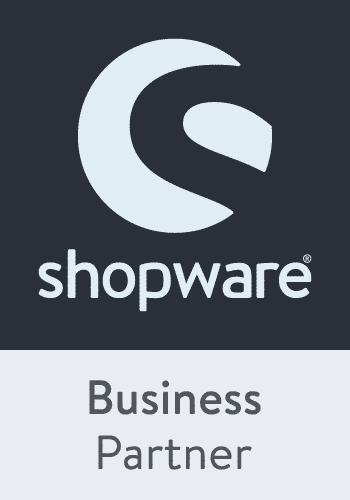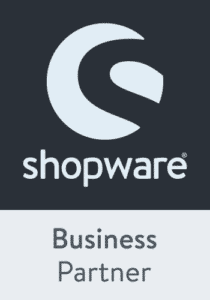 Shopware 6 Agency Services
Shopware 6 agency with focus on B2C shops. Our customers are medium-sized online retailers with high demands on e-commerce systems.
Our claim to e-commerce systems
Rollback-enabled software version management
Working with staging environment
Short development times
No noticeable downtime
For shop operators, a high level of resilience is just as important as lean development processes, so that innovations quickly appear online. Only then can sales be achieved.
As an agency for Shopware 6, working with version management and a test environment is standard for us. In this way, you can intensively test work results and, after release, take them into the live environment.
When developing modules, it is a matter close to our hearts to work in the intended system standard and thus achieve a high level of update security.
A selection of satisfied customers
Let's start.
Act now!
Contact me for a free first call.