The growth accelerator

for your digital marketing
Bernhard Prange
Freelancer for Online Marketing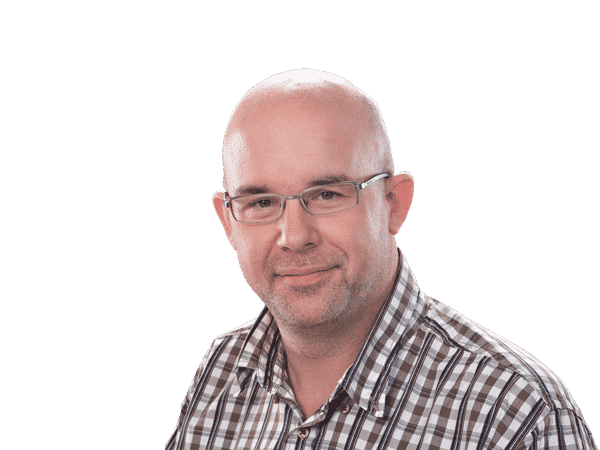 Specialization in SMEs
Together we design the online marketing mix that fits your company.
Strategic approach
As a specialist for online marketing I analyse your target market exactly. Based on this, we work together with you to develop a strategy that is aligned with your advertising goals.
Marketing with passion
I'm passionate about helping your business grow. With dedication and enthusiasm I adapt new developments in online marketing and advise you about the possibilities to integrate them into your projects.
Team im Hintergrund
Mit vielen Jahren Erfahrung in der Branche greife ich auf einen Kreis an Freelancern zurück, wenn eine Aufgabe die eigene Expertise übersteigt.
My focus in online marketing
I measure my success
in the growth of my customers
Onlinestore for large format printing
Google Ads, Facebook Ads
Onlineshop for Indoor Growing
Google Ads, E-Commerce Development, E-Mail Marketing
Online Store for Tableware
E-Commerce developmentg
Start your online growth now!
Contact me.
Online Marketing Consultant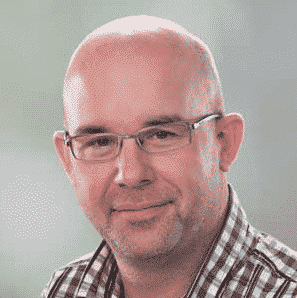 Bernhard Prange
• Google Ads
• Facebook Ads
• E-Commerce Development
---
Write a message or give me a call:
Phone.: +49 5606 - 877 41 20
[contact-form-7 title="" id="none"]